Discovery Hotel invites you to join the Love Penghu Plan. Let's maintain the ecology and treasure the natural resources of Penghu together. So that the fame of Penghu – "The Most Beautiful Bay in the World" can develop sustainably. Let's go on an environmental friendly trip.
Become a Penghu Lover and a Green Explorer!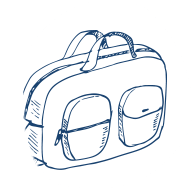 PACK LIGHT
Pack as little as possible to minimize resources used for transportation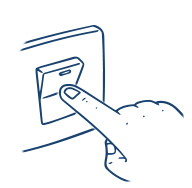 TURN OFF
Turn off all the electric appliance when leaving the hotel To save energy without waste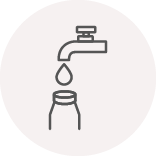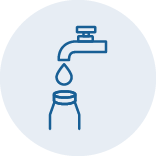 RECYCLE BEFORE YOU GO
Please put the recyclable garbage in the garbage can in the room and the non-recyclable ones in the garbage can in toilets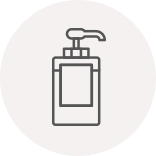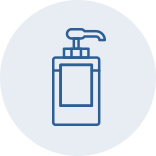 REDUCING TOILETRIES
We use two-in-one shampoo and shower gel made from organic olives with Green Certification from EU to reduce the over-use and waste of plastic products. Love Penghu, let's starts from the smallest places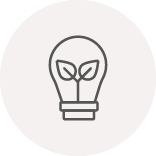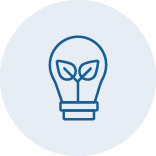 REDUCE FOOD WASTE
Don't be gluttonous. Don't over-eat to avoid wasting food and disrupt your health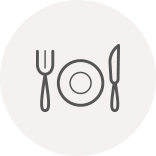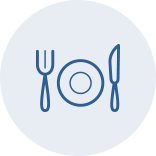 BRING A REUSABLE WATER BOTTLE AND SHOPPING BAG
Carry shopping bags and environmental friendly water bottles to reduce disposable containers. At 7F, Discovery Hotel, there are drinking fountains and ice for you to use. Let's protect the sea and keep the ecology beautiful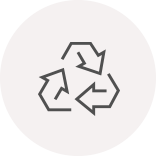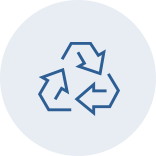 Water Conservation
Without any high mountain and lake, the Tropic of Cancer runs across the middle of Penghu. Due to the geographical environment, rainfall is always less than the water that evaporated. How to save water before the draught has become a troubling issue to all Penghu people for generations. To support the water conservation campaign – the Discovery Hotel changes sheets and towels every two days. Please place the environmental friendly card on the bed, we will just change your sheets and pillow covers. Please put the towels under the sink or the racks in the bathrooms, we will change new towels for you.