TUESDAY
18°

17 ~ 18
ABOUT Discovery
HOTEL
關於澎澄
在這美麗的澎湖群島中,
有著古老的歷史文化,有著美麗的人文風情
除此之外,更有著讓人熱血激昂,流連忘返的探索活動
而澎澄除了可以給您最舒適的放鬆環境,
更是您探索在地風情的最佳夥伴
ROOM INTRODUCTION
房型介紹
絕佳的放鬆環境
享受美好旅程的每一天
Discovery Room The discovery room features the lively ocean wild while maintain the art history of Penghu and carries the south pacific architecture style by using wood furniture that looks mild and decent to build up the spirit of simplicity in the seaside living style.
LOFT ROOM This room is based on an ocean boat house design concept that demonstrates cultural diversity infused with classic elements in its design. Guests can spend a quiet afternoon by the floor-to-ceiling window in front of a wide, stunning view of the port.
VILLA ROOM The Chateau room is based on island vacation style that adopts local art and humanities as decoration that reveal the exquisite ingenuity of Penghu's culture; resting by the floor-to-ceiling window to enjoy sunshine and the splendid hues reflected by the seawater, a relaxation journey that slows the time has begun.
Loft Season King With adventure and exploration as the themes of design,
there are three different kinds of themes for our guest rooms – Magnificent Penghu Bay, Cactus Paradise, and Tropical Jungle Adventure. The fantastic world of fairy tales will become the real existence here, summoning the infinite imagination at the bottom of your hearts.
NEWS & BLOG
最新消息 & 部落格
融入在地人文,留下遍地足跡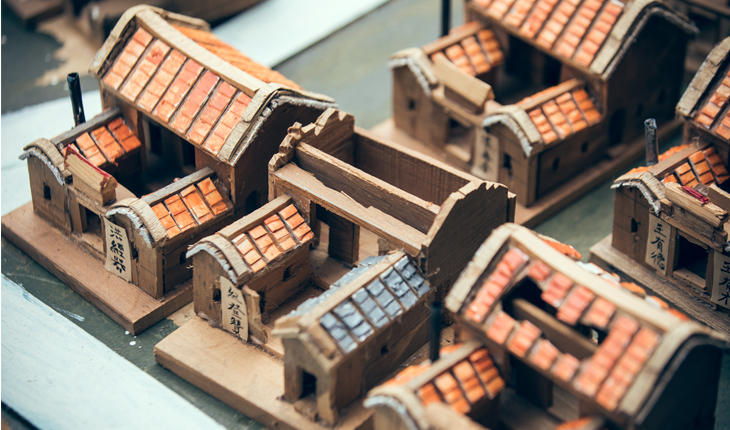 Senior Penghu artisan – Tsai, Shu-Mu restores old houses by hand and reconstructs the beauty of settlements on Ju Island
2018.05.28
He injects his memories into these handmade old houses and assembles his memories into these simple models, hoping Penghu folks in the future will never fo...
MORE
How to break down the spell casting on Penghu: One can only run the business here for six months?
2018.04.20
Innovative thinking and the love for extreme sports break down the spell that the business can only run for six months in Penghu!
MORE
THE JOURNEY
探索旅澄
探索新奇的人生體驗
動靜皆宜的美好旅程
SEA ACTIVITIES
SEA ACTIVITIES
海上活動
SEA ACTIVITIES
IN THE STYLE
IN THE STYLE
藝文聚落
IN THE STYLE
EXPERIENCE
EXPERIENCE
親子探索
PARENT-CHILD ACTIVIES
ECOLOGICAL
ECOLOGICAL
地質生態
GEOLOGICAL ECOLOGY
FACILITIES
設施介紹
在飯店裡,也可以享受放鬆的休閒環境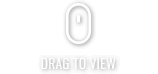 BOOKING YOUR TIME
預訂你的探索時間