Unboxing the facilities at Discovery Hotel
2018.04.22
The first whiskey museum in Taiwan and the ninja's combat ground. The unboxing of the facilities at Discovery Hotel.
The annual event – Penghu Fireworks Festival – is coming. Discovery Hotel began to operate on a trial basis in February this year. In addition to the 236 rooms with nice views, it has a mega duty-free shop – "Profond Pier 3". Visitors not only can enjoy the Fireworks Festival, water activities, and magnificent landscapes in Penghu, but also shop in the huge duty-free shop and visit the first whiskey museum in Taiwan. Also, visitors can work out in the huge non-mechanical indoor fitness center.
Connected with the hotel, this huge duty-free mall – Pier 3 – has four floors, in which boutiques from around the world, bags, watches, branded cosmetics, and more are duty free. On the second floor, the "Whiskey Museum" is a place that lovers of alcohol should not miss. In this quality space, all the distilling equipment is imported from Scotland. There are different kinds of malts, oak barrels, and more. Each of them is an area of specialization. You may identify the smell of whiskey with different flavors, such as toffee, tropical fruits, vanilla, and even peat with your nose. Mr. Yang,Chih-Chao, the manager of Pier 3, expressed that Taiwan has the highest density of people drinking whiskey. Alcohol lovers are going to love this place.
In addition, 5F of the hotel is connected with 4F of the mall. There is a huge indoor sport space that most young people love. There are as many as 15 kinds of rock climbing facilities, air walk, AR rock climbing wall, and other zones. The most special zone is the Ninja zone. People that have watched the Japanese TV program SASUKE will be familiar with it. Powerful athletes from different parts of the world competing in the barrier contests, sweating all over them. It is highly motivational. Now every person can become a challenger, challenging the limits of themselves. There are three grades in the Ninja zone —elementary, intermediate, and advanced depending on the level of difficulties. You can challenge any of them, considering your own physical conditions. Otherwise, sore muscles will become your unforgettable souvenirs the next day.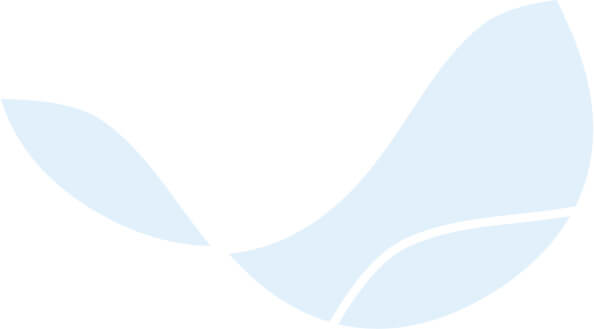 Previous
Previous Senior Penghu artisan – Tsai, Shu-Mu restores old houses by hand and reconstructs the beauty of settlements on Ju Island PARK GREEN SQUARE
2018.05.28
NEXT
NEXT How to break down the spell casting on Penghu: One can only run the business here for six months? PARK GREEN SQUARE
2018.04.20